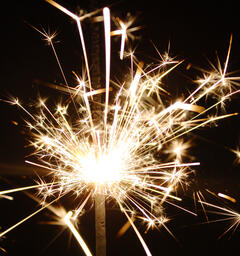 Skylar
"it's only been a moment,
it's only been a lifetime,
but tonight you're a stranger."
she/her
17
leo
infj
~~~~
ig: ycshinori | twt: haechanderulo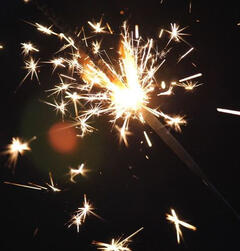 !!!!
-i have a tendency to be sarcastic
-i remove people if i feel uncomfortable having them follow me
*you're younger than 14
*you keep a follow ratio
*you use any slurs
*you have a tendency to be toxic
don't bother rq if you anti any of my groups or fit any of the 4 bullets above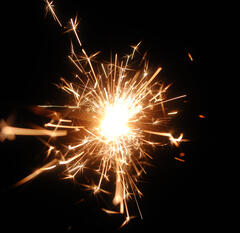 Group/Soloist List
"i see only you,
is not real first love happening?
i do not have time again."
vixx, got7, astro, seventeen, day6, the boyz, exo, sf9, knk, great guys, golden child, mamamoo, onewe, verivery, trcng, red velvet, itzy, onlyoneof, cix, newkidd, enoi, iz*one, jbj95, eric nam, chungha, kim donghan, jimin park, sam kim, youngjae, lim jimin, jeong sewoon, samuel, roh taehyun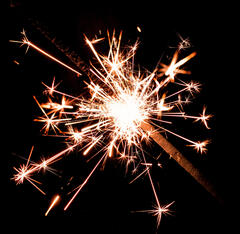 Ults
a.c.e- yuchan
up10tion- dongyeol, wooseok & jinhyuk
nct- jaehyun & chenle
ateez- wooyoung
victon- subin
treasure- yoshinori
onf- seungjoon
txt- yeonjun
1the9- jinsung
berry good- sehyung
Semis
ateez- san
the rose- jaehyeong
treasure- hyunsuk
twice- tzuyu & jeongyeon
wayv- yangyang
n.flying- cha hun
yellow bee- seolha
oneus- hwanwoong& seoho
dreamcatcher- sua
we in the zone- shihyun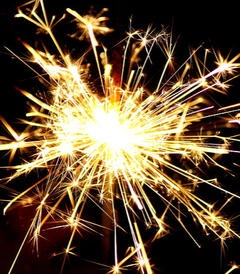 Groups I Keep up With
monsta x, pentagon, gugudan, super junior, momoland, fromis_9, m.o.n.t, vav, ab6ix, 1team, stray kids, busters, (g)i-dle
Groups I Casually Listen to
b.i.g, snuper, 24k, halo, iz, in2it, noir, ikon, d1ce, target, argon, black6ix, seven o'clock, spectrum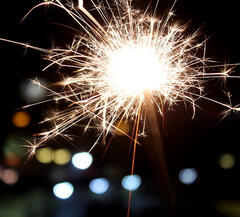 Friends
"you've forgotten me and erased everything,
you're doing great,
i guess i'm the only one like that.
i can't waiting in your mind."
jeno ♡ emma
byeonghee ♡ elsa
changkyun ♡ lex
baejin ♡ amity
jennie ♡ heather
soonyoung ♡ jac
seonghwa ♡ mel
vernon ♡ karlee
joshua ♡ jordyn
jacob ♡ mo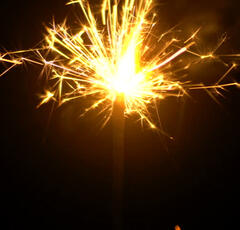 Ult of Ults
"wherever i look, you're there-
so my days are always beautiful.
i used to be expressionless but i'm smiling every day.
you complete me, you're every part of me."
정우영
jung wooyoung
♡